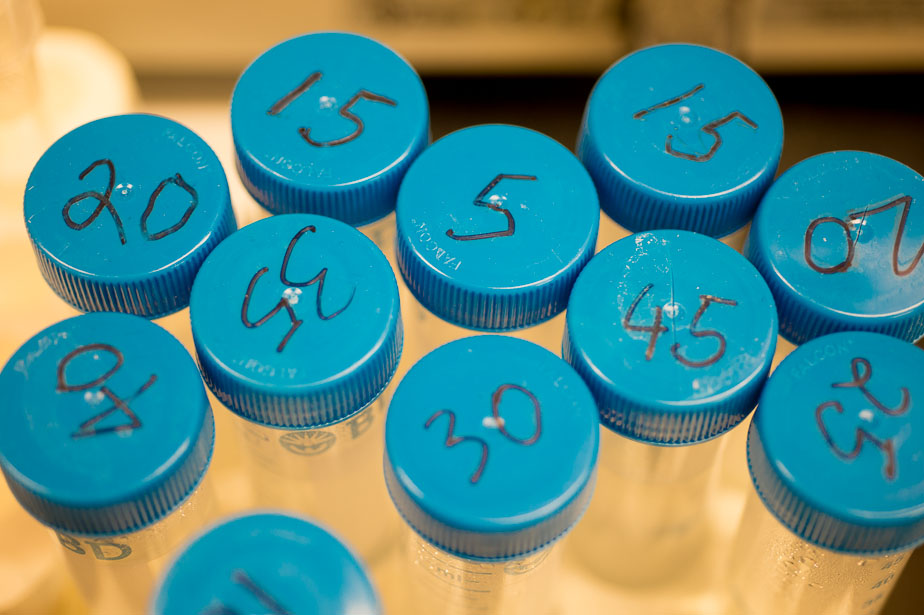 FLOW CYTOMETRY CORE FACILITY
The Ann Romney Center for Neurologic Diseases Flow Cytometry Facility was established in 2000 and is managed by Rajesh Krishnan, a flow cytometrist with many years of experience in the field. It is a full-time, cell sorting facility with two BD FACSAria IIu, one LSRII analyzer, two FACSCalibur analyzers, and one Miltenyi MACSQuant analyzer. The facility provides flow cytometry analysis training as well as resources for researchers wanting to utilize flow cytometry technology. The facility services the Center, Brigham and Women's Hospital, as well as outside researchers in the Longwood Medical Area. For more information or to book time on the facility's instrumentation please contact Rajesh Krishnan.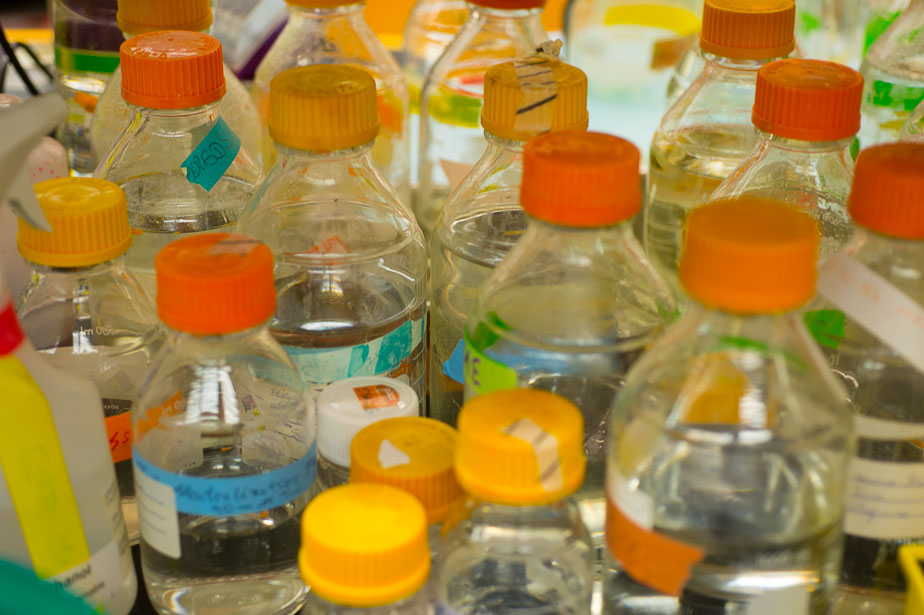 The Hybridoma Facility is managed by Nasim Kassam, under the direction of Edward Greenfield, Ph.D. The facility uses state of the art technology to generate monoclonal antibodies for use in a multitude of applications. The facility was created to support the Kuchroo lab's research by generating monoclonal antibodies reactive with T cell surface receptors and proteins as well as antigens significant in neurological diseases. Many of the antibodies made by the facility have been instrumental in the discovery of new cell surface molecules such as Tim-3, CD94, and CD226. The facility has also made potent immunomodulatory antibodies that have been instrumental in elucidating the function of several molecules, such as Tim-3, TIGIT, and CD39. The facility also supports investigators at the Brigham and Women's Hospital in making antibodies. For more information, please contact Nasim Kassam.